Occupational Therapists
Jill Christiansen, OTR
Jill graduated with a degree in occupational therapy from San Jose State University in 1995. She has been focused on pediatric therapy from the start of her career, completing internships at Stanford University Hospital and California Children Services. Following graduation she worked for California Children Services in Los Angeles for two years until she moved to North Texas. She has worked as an occupational therapist for Garland ISD and Lovejoy ISD. In 2011, Jill founded Kidz Therapy Zone to provide the type of therapy services she would want for her own children.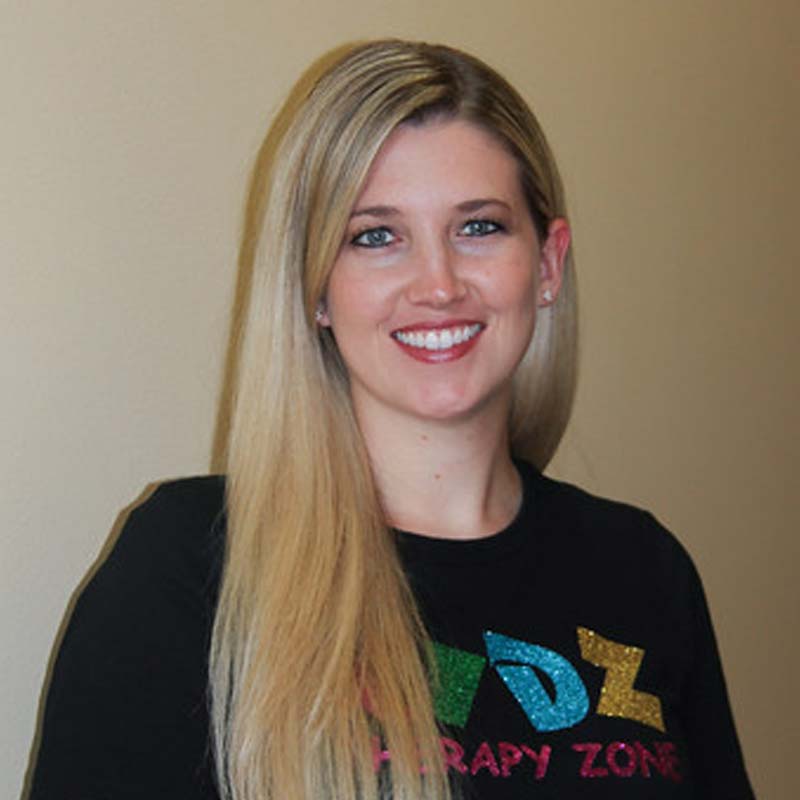 Lindsay Rees, MOT, OTR
Lindsay graduated with a Master of Occupational Therapy from Texas Woman's University in 2009. She is an experienced pediatric therapist and has worked with a variety of diagnoses using many treatment modalities. Lindsay loves working in the pediatric field and enjoys helping kids succeed and making therapy fun!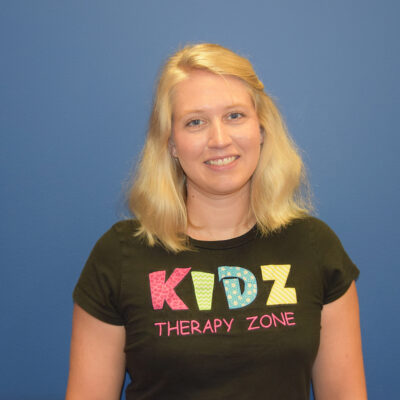 Heather LeGault, MOT, OTR
Heather graduated with with her Master of Occupational Therapy degree from Texas Woman's University in 2016, as well as her Bachelor of Science in Child Development in 2015. She is certified in Sensory Integration and Interactive Metronome. Heather has also had continued education in the Alert Program. Her favorite aspect about being an occupational therapist is helping children succeed and build confidence in themselves. Heather aims to discover each child's interests and provide fun and engaging therapy!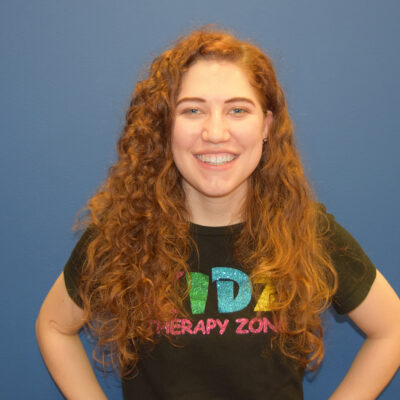 Kristina Johansson, MOT, OTR
Kristina graduated with a B.S. in Child Development in 2017 and a Master of Occupational Therapy degree from Texas Woman's University in 2019. Kristina completed internships with pediatric patients in a Sensory Integration clinic and a Handwriting Clinic. She loves exploring children's creativity through crafts and art projects. Kristina's goal is to help children become more independent and confident with everything they do!
Physical Therapists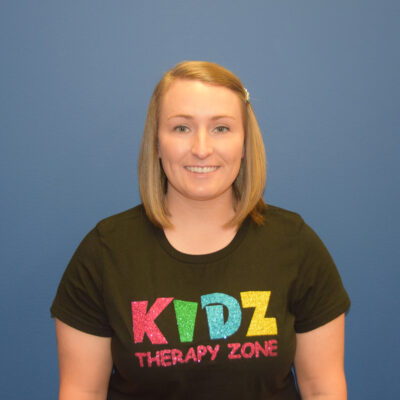 Ashley Schramm, PT, DPT
Ashley received her Bachelor of Science in Kinesiology from Texas Woman's University in 2014. She then graduated from the University of North Texas Health Science Center with her Doctor of Physical Therapy degree in 2018. Ashley has experience in pediatrics, treating children 2 weeks old to 21 years old. She treats various neurological disorders, orthopedic conditions, developmental delays, athletic injuries, and postural corrections. Ashley is a Functional Movement Technique (FMT) certified Pediatric Kinesiology Tape practitioner as well as a certified Instrument Assisted Soft Tissue Mobilization (IASTM) practitioner.
Speech-Language Pathologists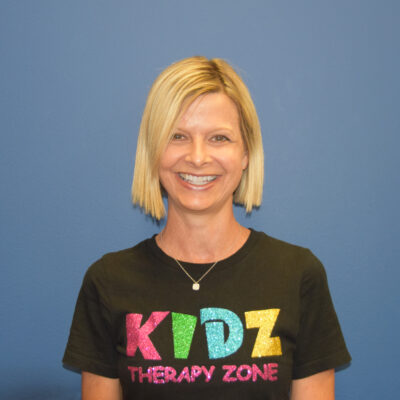 Kim Nopper, MS, CCC-SLP
Kim graduated with a Master degree in Communication Disorders/Speech-Language Pathology from Baylor University in 1991. Kim has worked in the school setting for Plano ISD as well as the home health setting. Kim enjoys being a speech therapist because it is so rewarding to play a part in helping children communicate their needs and thoughts. She loves to experience her student's increased confidence as they progress toward their goals. Helping to make a difference in the lives of children and their families is the best part of her job!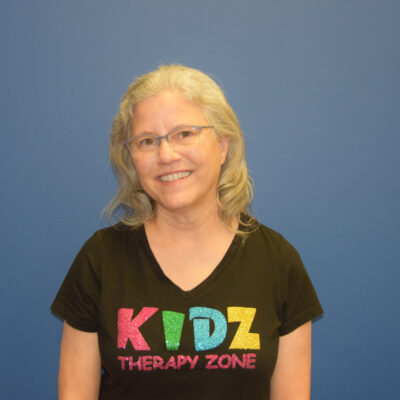 Tamara Miller, M Ed., MS, CCC-SLP
Tamara graduated from the University of Texas at Austin with a BS in Communication Disorders and an M Ed in Early Childhood Education. She received her MS in Speech Language Pathology from TWU. During her time at The Rehab Center in Sherman, she worked with a wide variety of ages and types of therapy. As a home health provider, she worked with medically complicated children from birth to school age, with a concentration on swallowing disorders and childhood apraxia of speech and has advanced training in childhood apraxia of speech (CAS) through the Once Upon a Time foundation. Tamara loves to see children develop the communication skills they need to thrive at home, at school and in the community.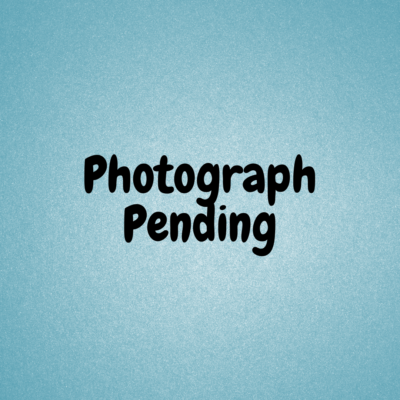 Laura Cruz Y Celis, MS, CCC-SLP
BIO PENDING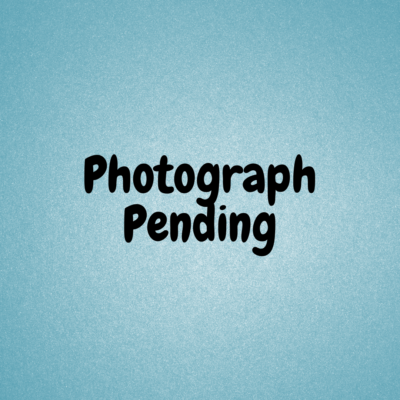 Grace McFarling, MS, CCC-SLP
BIO PENDING